Assesses an employee's personality traits, personality type, and preferred team roles. Individual and team-level reports included.
Test duration: up to 30 mins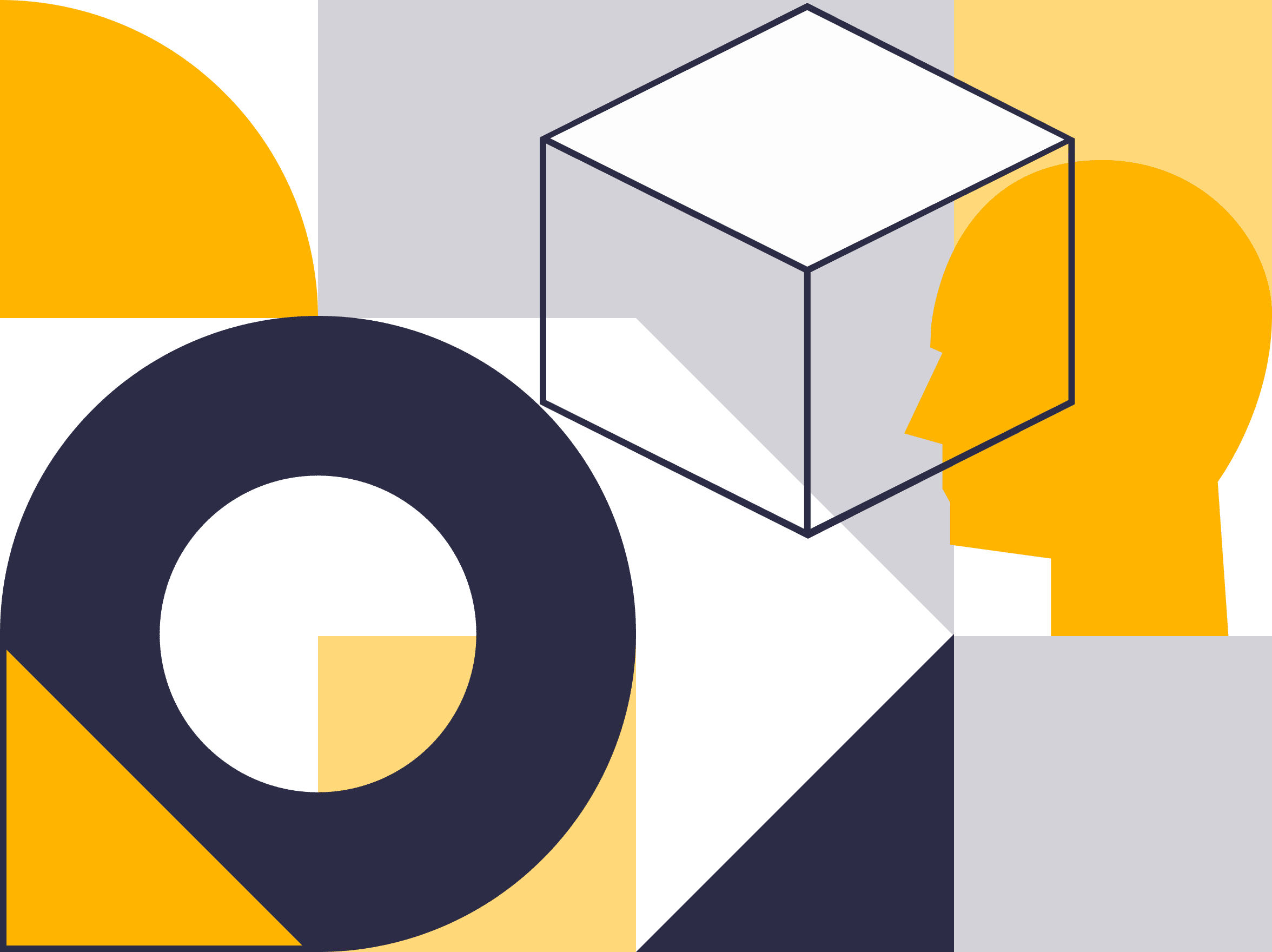 6 personality factors: community, ideas, organization, extroversion, emotions, values
24 personality traits: social boldness, flexibility, ambition, curiosity, tactfulness, enthusiasm, and others
Personality type based on C. G. Jung's personality theory
8 team roles in the project implementation cycle from the ideas stage to formulation, execution and evaluation
UNLOCK Personality combines personality theories by HEXACO, the Big Five, C. G. Jung, M. Belbin, and H. Mintzber. The test has been adapted for use in business by an international team of organizational psychology specialists.
UNLOCK Personality test provides insight into your own and your employees' personality traits and dominant team roles. Based on this data, you can build more sustainable and effective teams, avoid miscommunication at work, and give clear guidelines for behavioural change and personal development to your employees.
Staffing, hiring, and recruitment
Internal communication
Team building and development
Internal career planning
Talent management
Employee motivation
Professional development
CEOs
Heads of HR
Hiring and recruitment specialists
Talent managers
Department heads
Sales managers
Board members
Get to know your people better with UNLOCK Tests